Best Beard Trimmer: Popular Recommendations
Electric beard trimmers have become a great solution for keeping your beard well-groomed and stylish, and they become especially useful if you are someone who is always on the move.

Although no beard trimmer is perfect, our beard trimmers can improve your chances of staying stylish and fresh, which is enough to get you safely into the zone and out the door.

Our beard trimmers are available for both hair and beard use. Electric beard trimmers are not only safe , but they may also include extra protection to help you against cuts that may occur while shaving.

There are 2 electric beard trimmers available on our store, that are both capable of helping you groom and shape your beard. Both beard trimmers are useful for men who are looking to take their personal grooming to the next level or men who are in need of a reliable beard trimmer that can cut to through all beard types.
AdamsGroomingClub Rechargeable Hair and Beard Clipper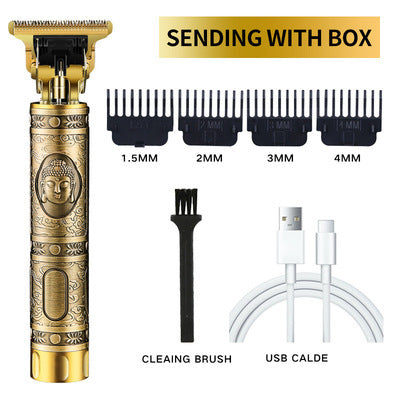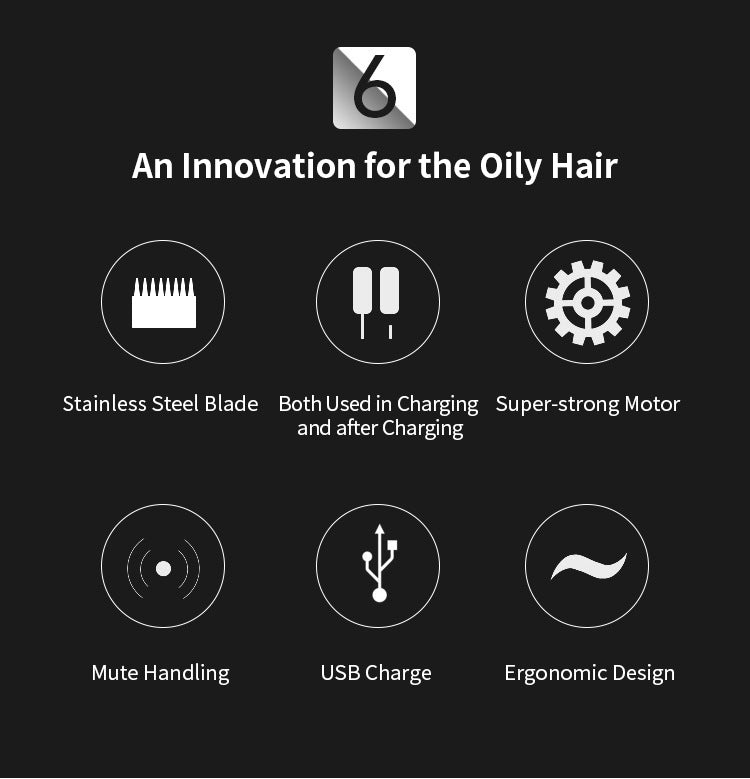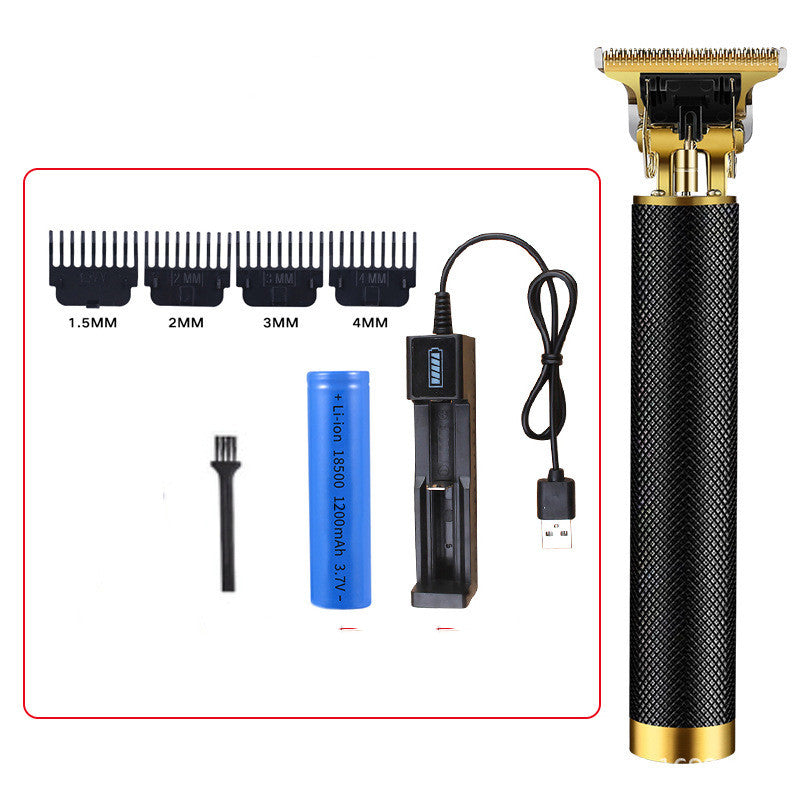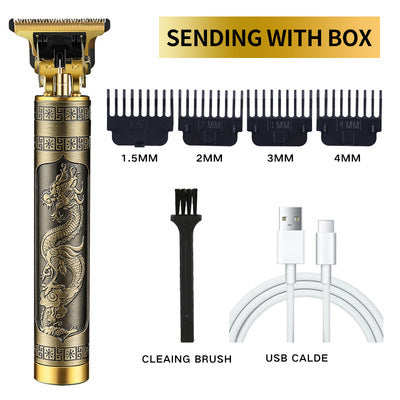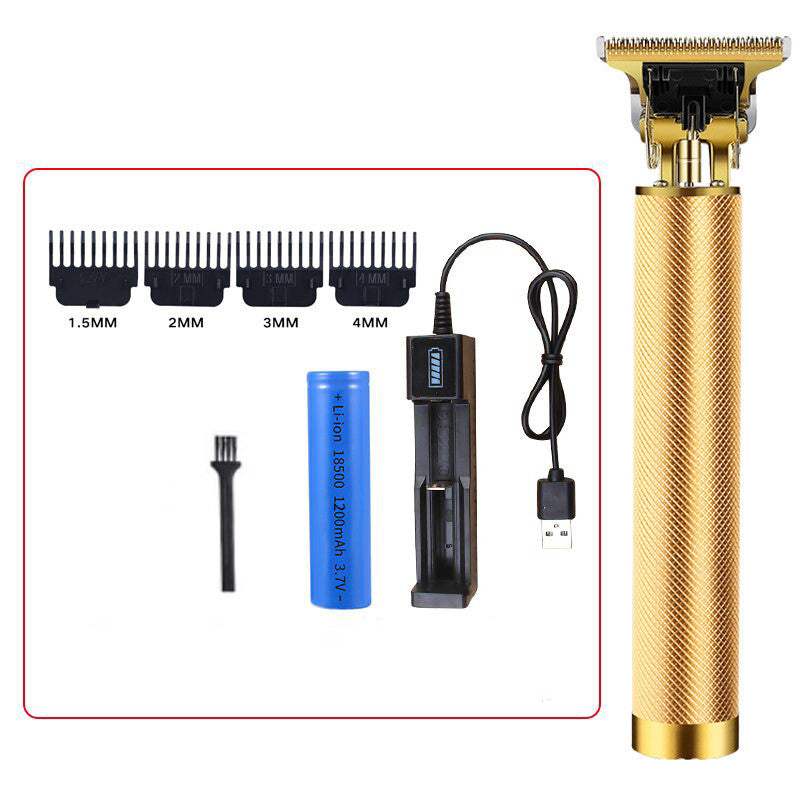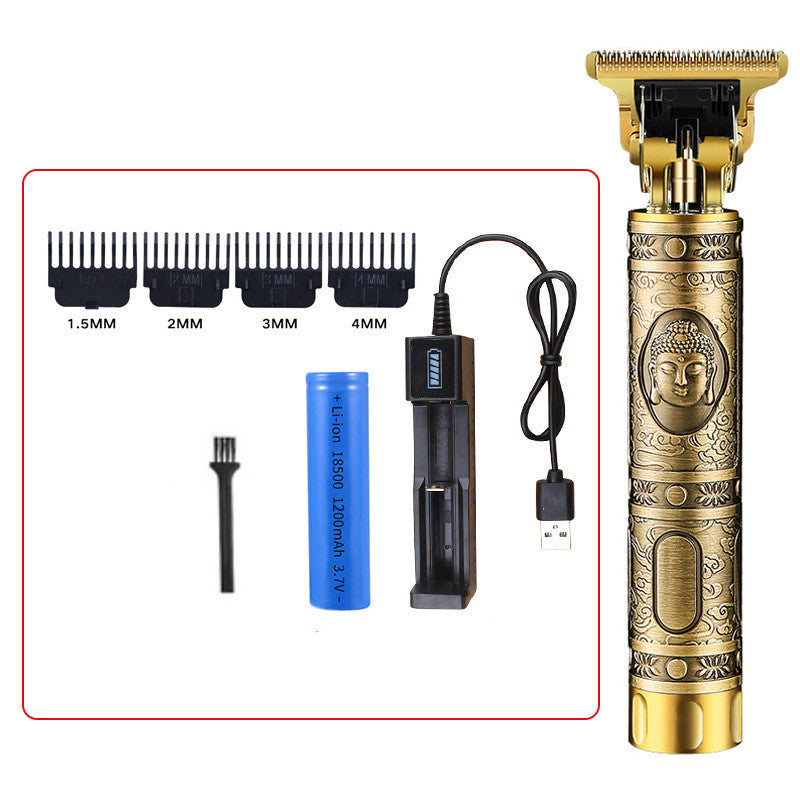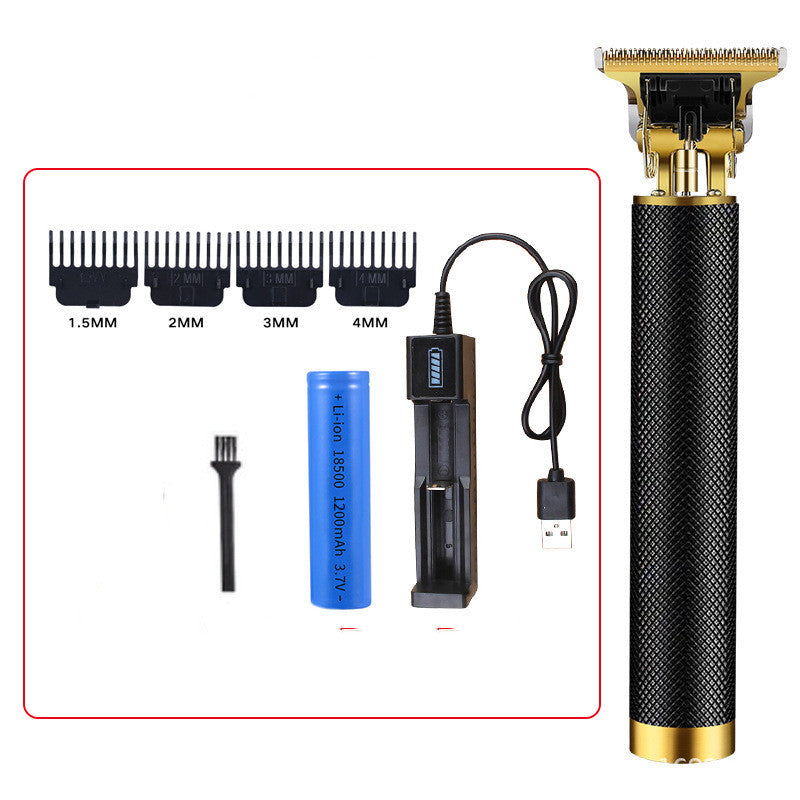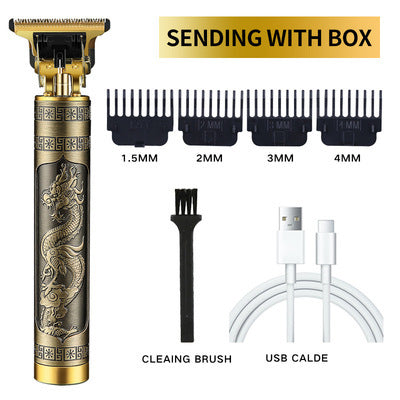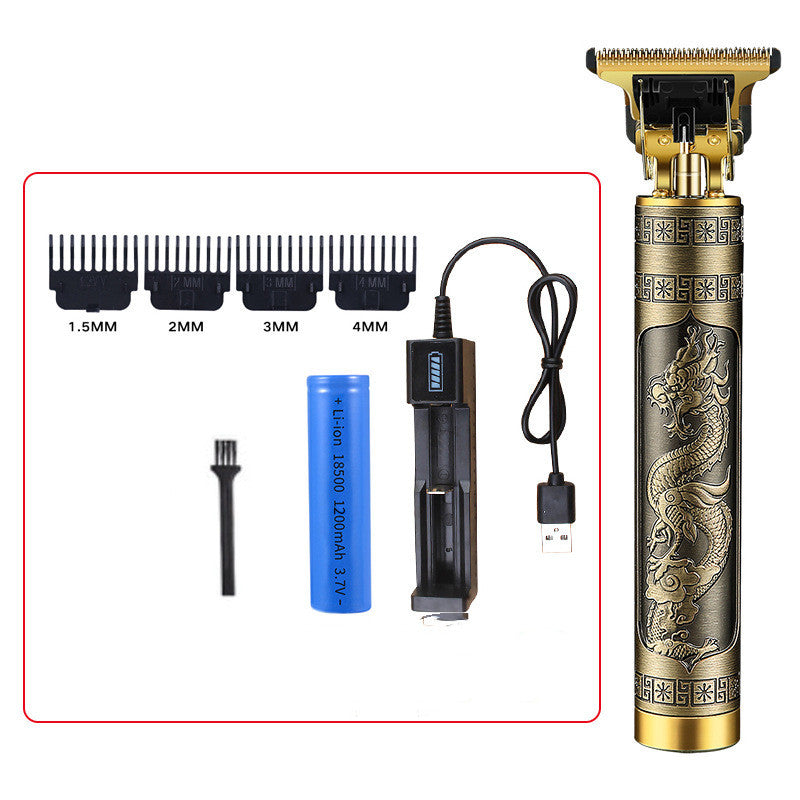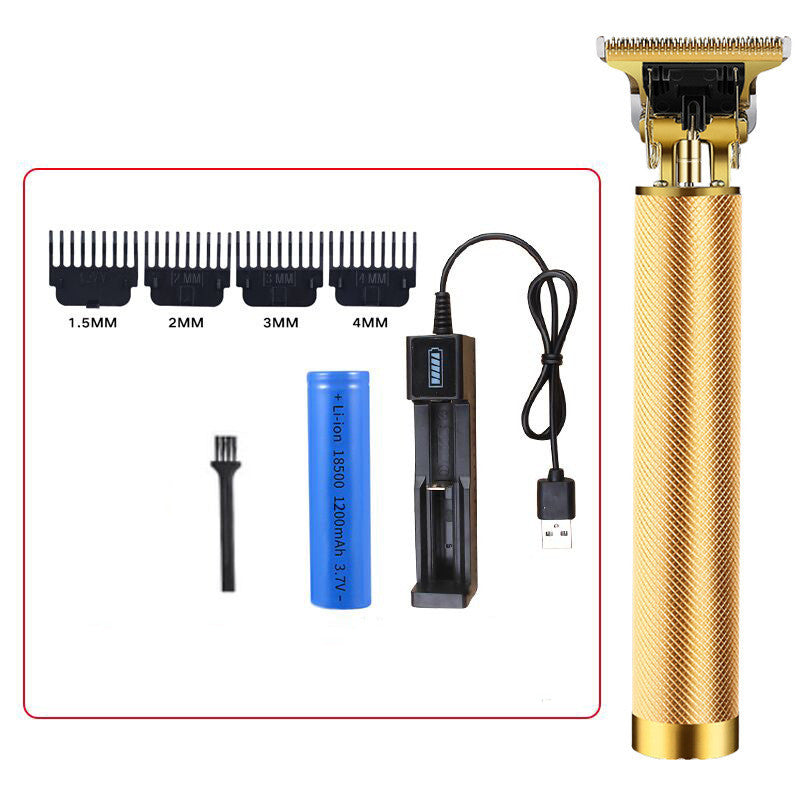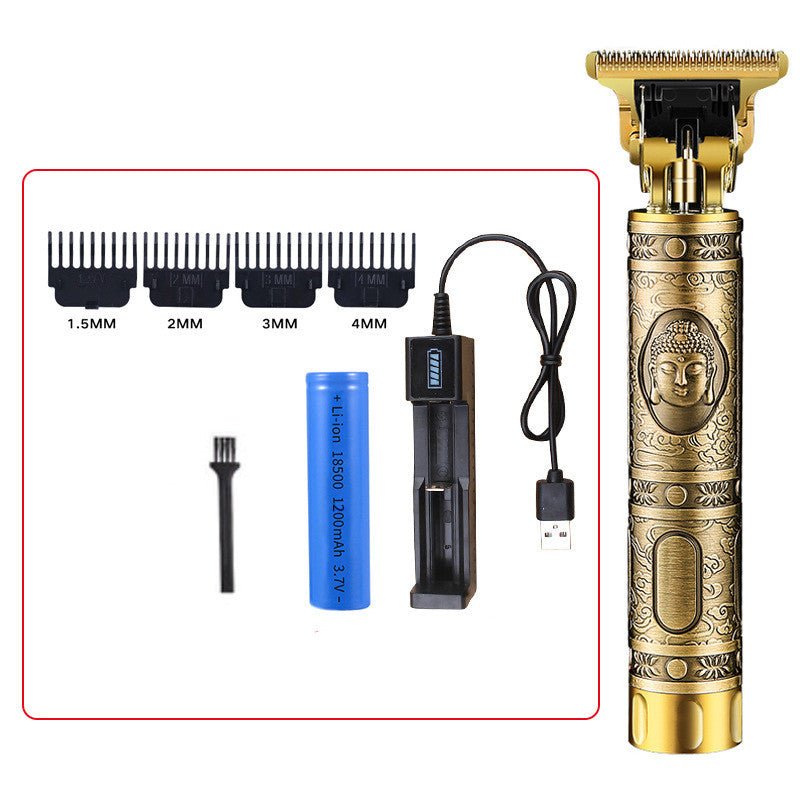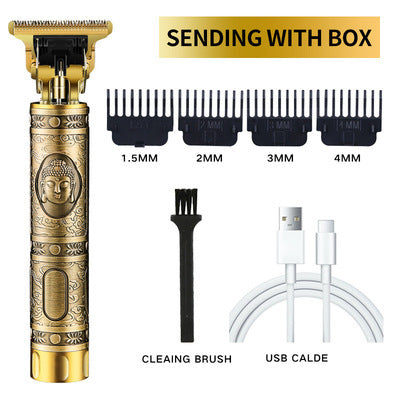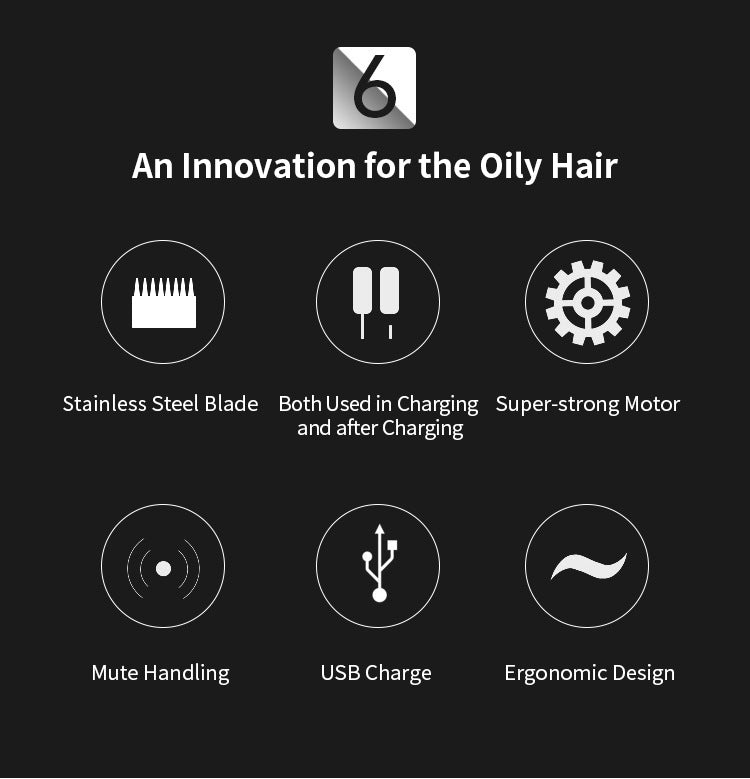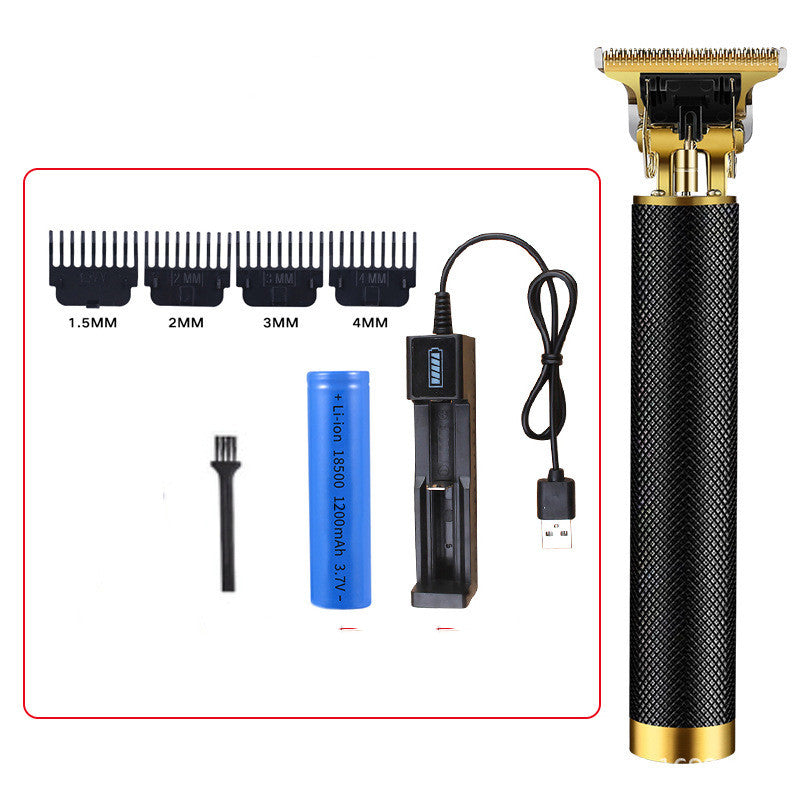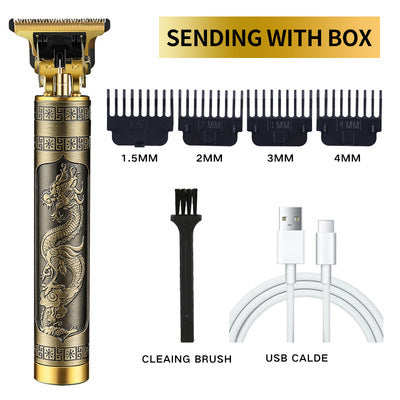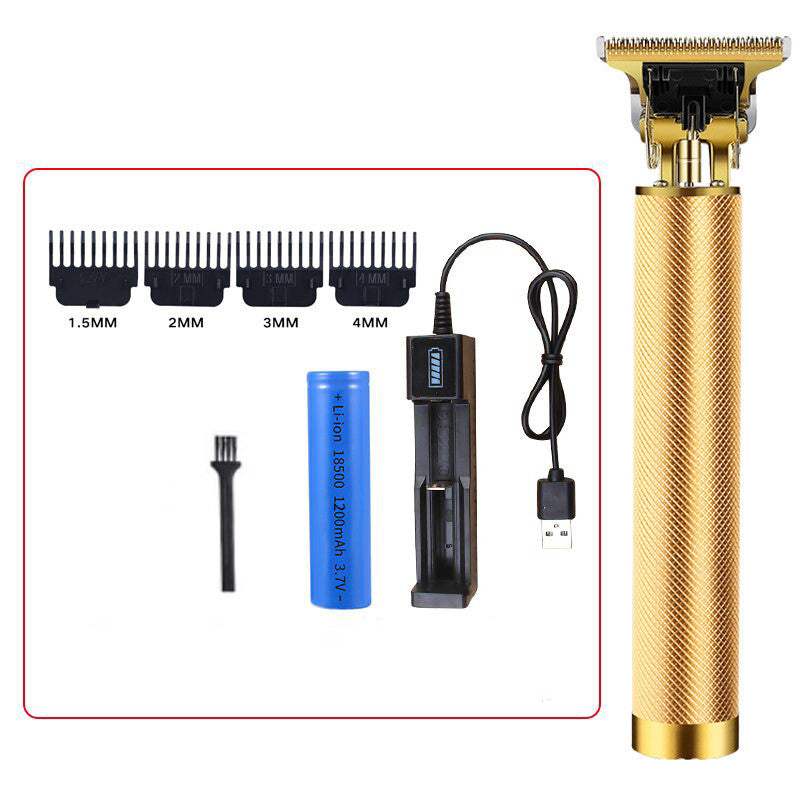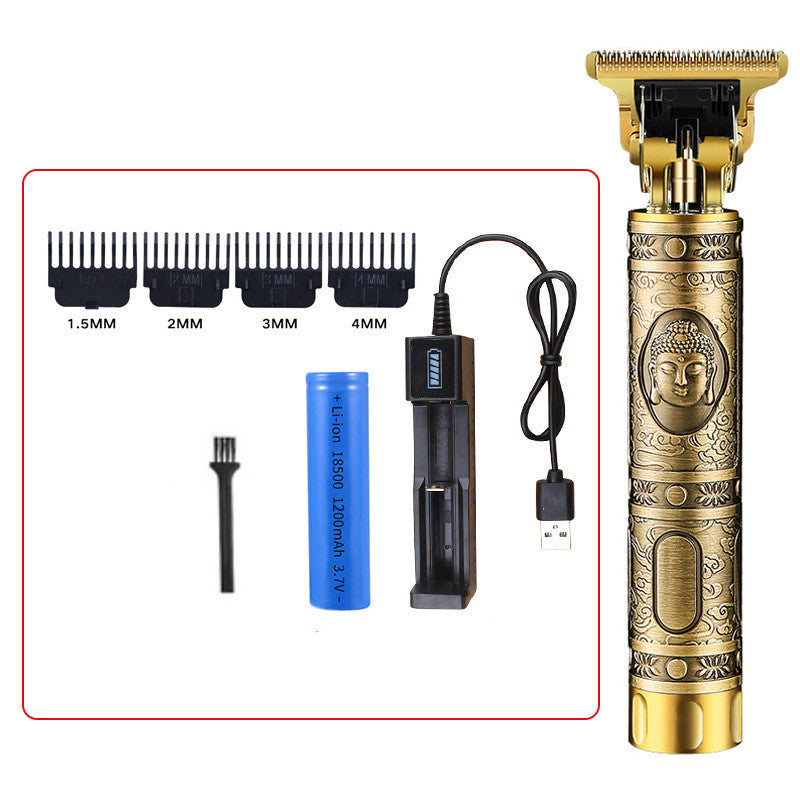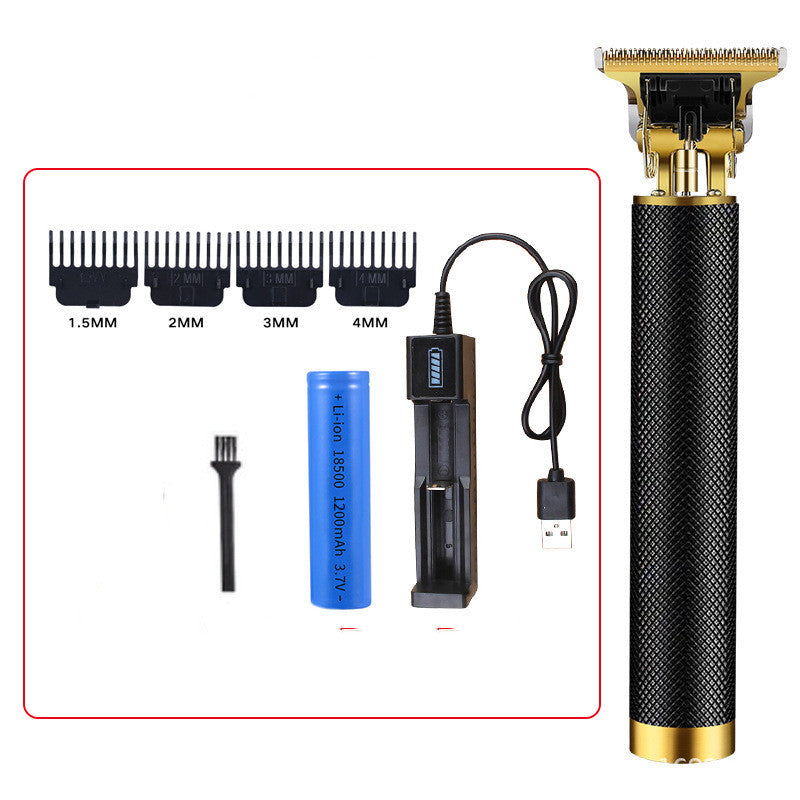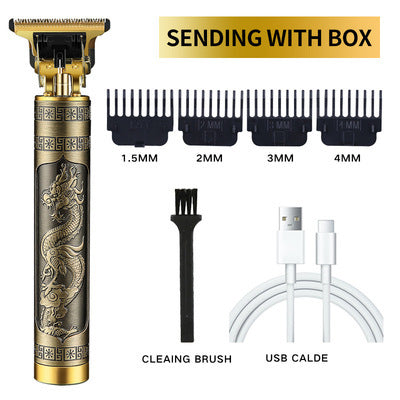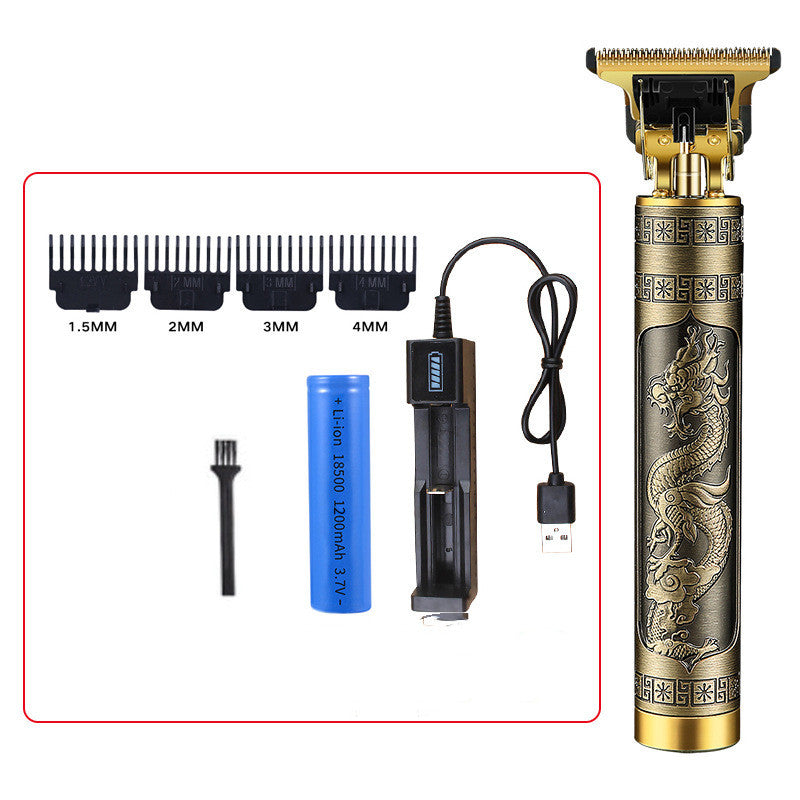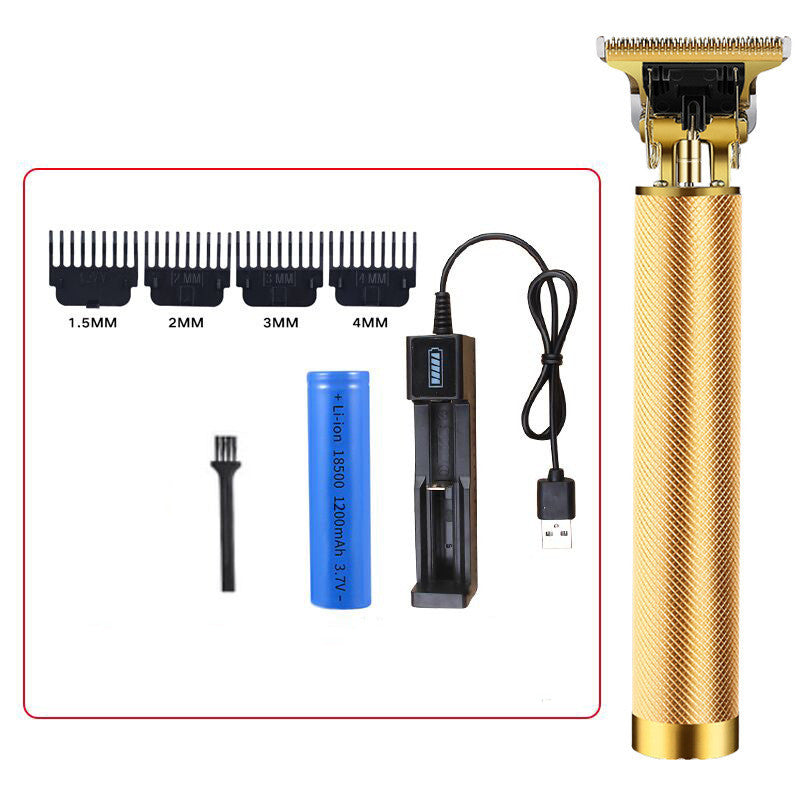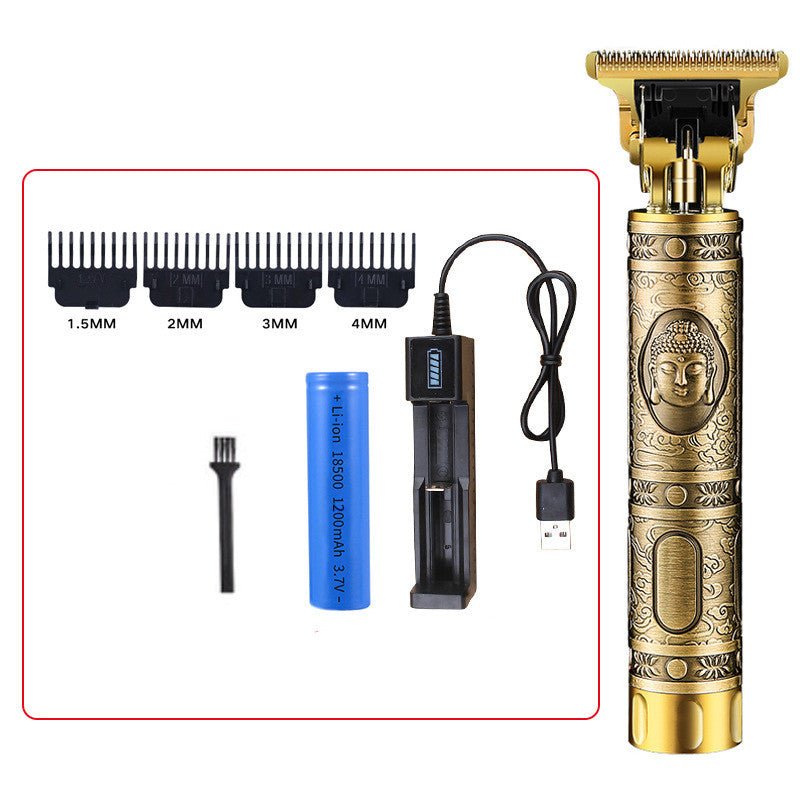 The ideal combination of power and style, the ADAMSGROOMINGCLUB Rechargeable Hair and Beard Clipper allows you to trim your hair quickly and safely without worry. It features a quiet motor to keep you from hearing any unnecessary noise on your trip or during a quick recharge at work. Recharge in just 2 hours from dead and enjoy up to 4 hours of run time, which is more than enough for most men. With a USB charging system for fast recharging, this accessory is great for travel, at home, and even in the office.

This beard trimmer is built with a great balance of outstanding performance and function in mind. It's an all-purpose tool that will provide pleasant and comfortable service. They are available in a variety of colors and trendy styles!
Pros

This hair/beard clipper is equipped with a powerful motor to help you cut your hair quickly and easily

It's cordless and has a super-capacity USB rechargeable lithium battery, so you can use it when you are out for work and travel

Rechargeable battery with 4 hours trimming time per charge

Versatile trimmer that can be used as a hair or beard clipper
Cons

Smaller than normal electric razors

Possibility the heads may be difficult to remove
4D ELECTRIC RAZOR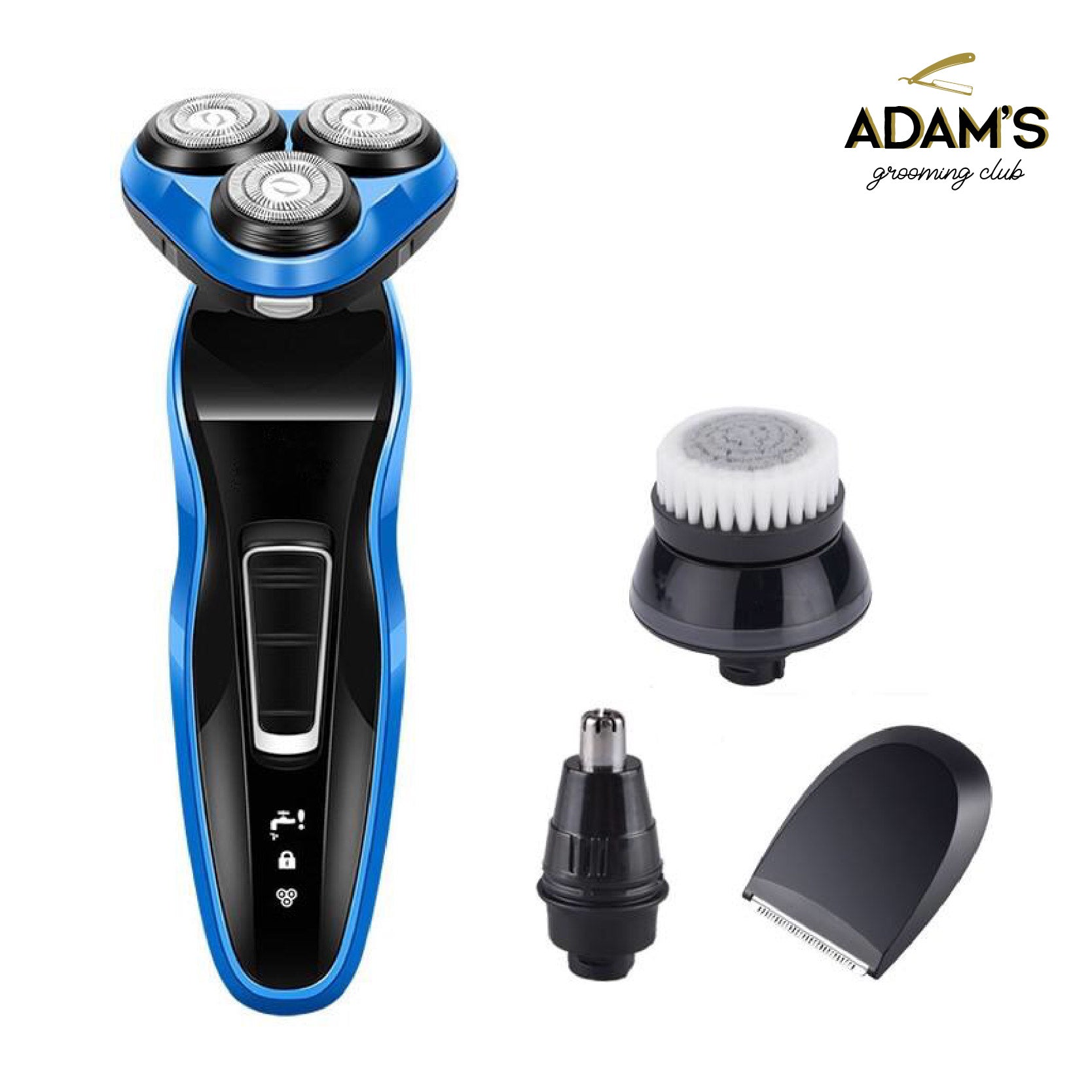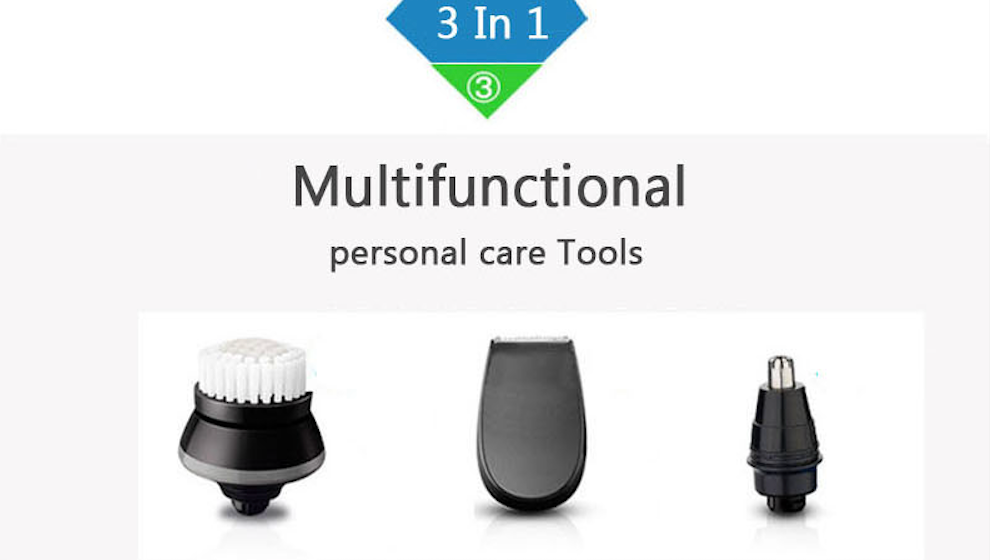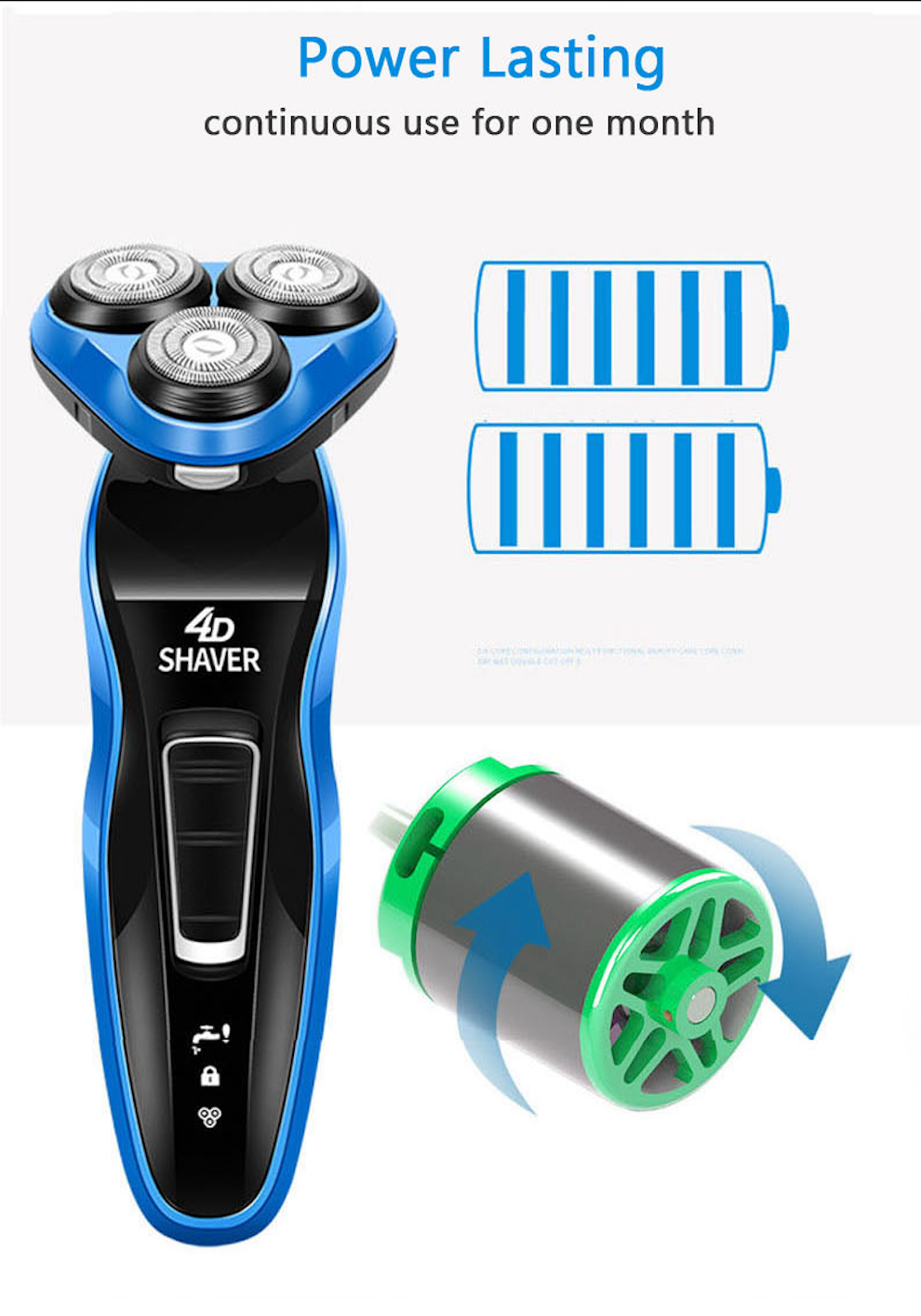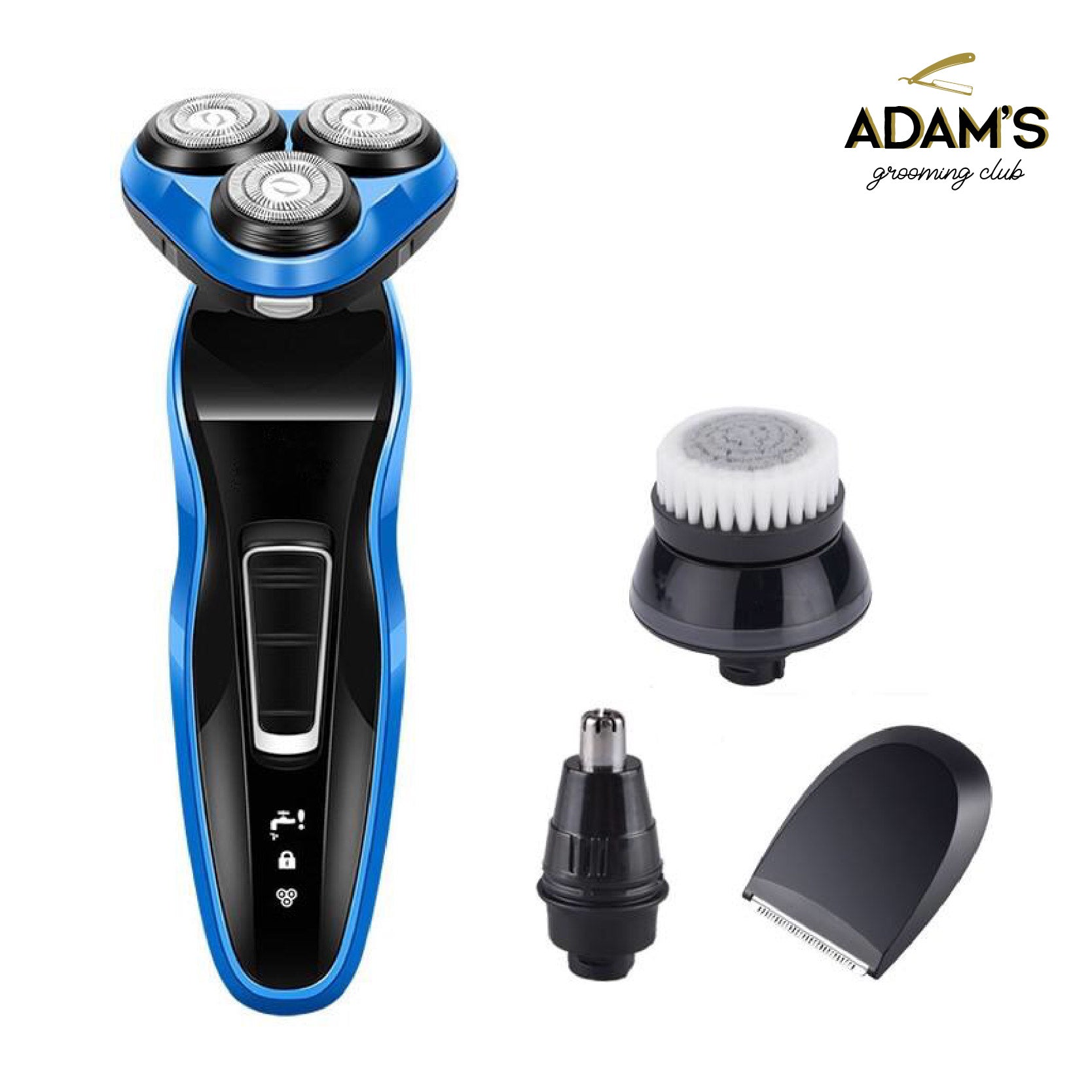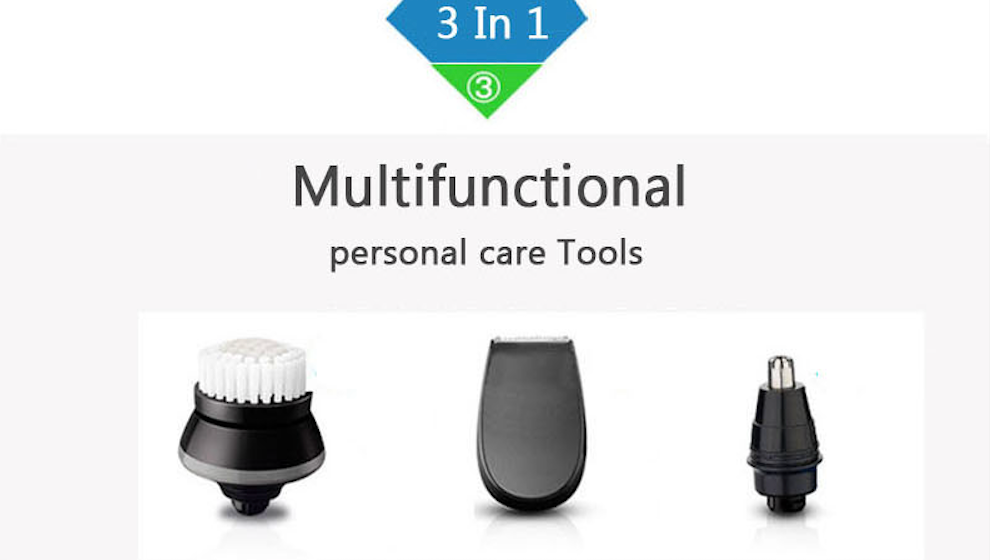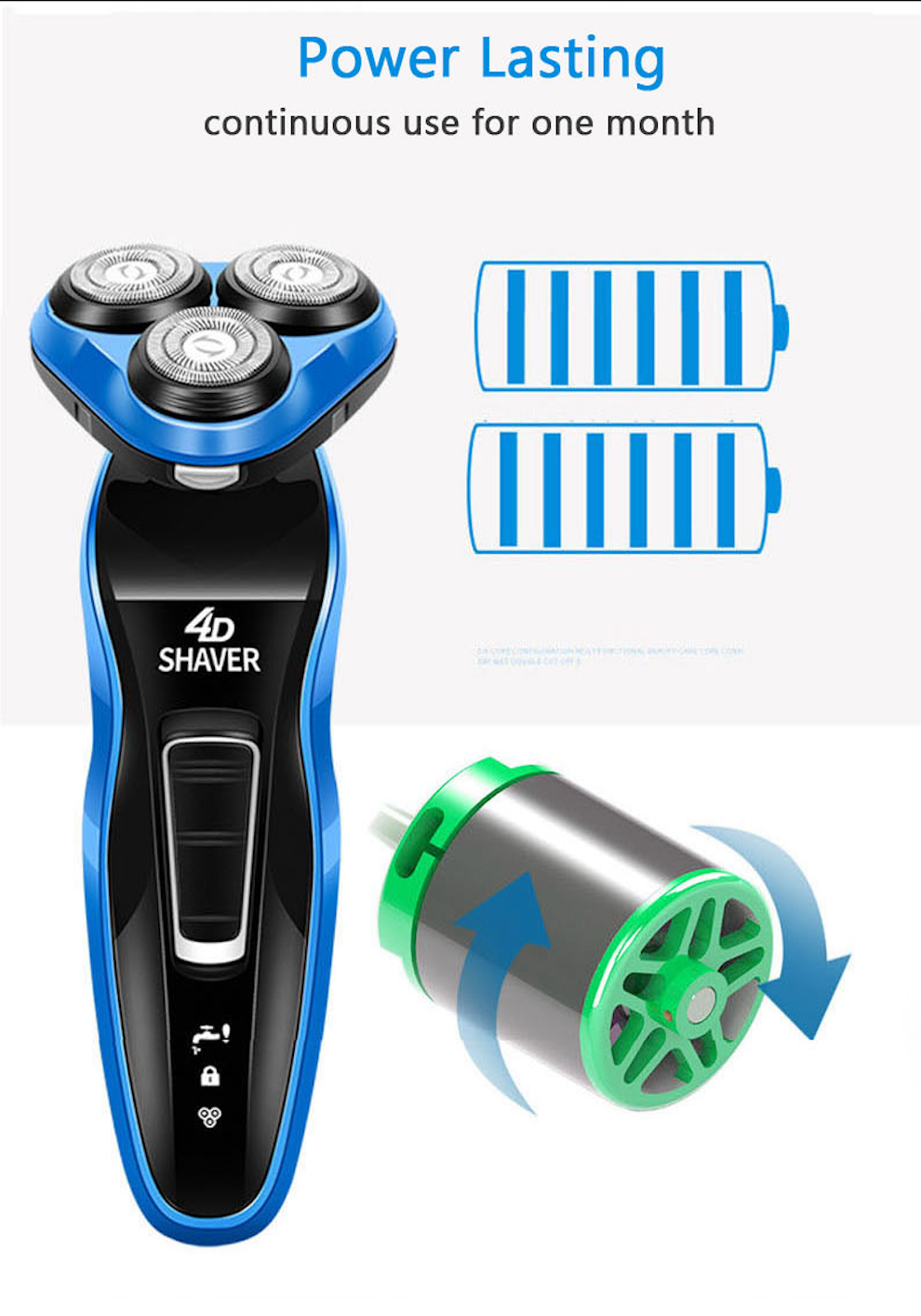 Look your best and leave a great impression with the help of the 4D Electric Razor. This high precision, long-lasting and versatile electric razor can be used to cut both your beard and trim your nose. You no longer have to spend extra money for separate trimmers for your hair or nose, lose too much time trying to trim the hard to reach places of your beard or having to brush because there is no way to cleanup after your trim!
The 4D Electric Razor is a waterproof and lightweight razor that is also quite affordable. The razor's top aims to be sturdy while providing adequate protection without losing its precision.
Pros

Contains 3 heads, which makes it easier to maneuver around difficult areas such as the neck and chin.

Works well with fast-growing and thick hairs and better for shaving large areas quickly.

Waterproof, shows battery life digitally on the bottom of the handle, and includes personnel care attachment tools
Cons

Not as sharp, possibility you may have to reshave an area in order to remove all hairs

Small possibility, heads might be hard to remove
Recommend relevant products in this section
Both electric razors are precision tools that can used by anyone from professional and skilled barbers, barber schools, grooming shops, beauty salons to individuals who are passionate about hair and beard trimming. Overall, these razors suit most people who want to take their personal grooming to the next level..
Subscribe for Newsletter
The latest news, events and stories delivered right to your inbox